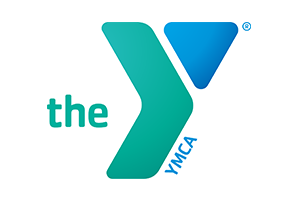 Join us for the YMCA Signature Event!
Saturday, July 31, 2021: Paint By Number Community Mural Project At The Downtown Appleton YMCA
Join our community art project from 10:00 am – 2:00 pm during the Farmer's Market on Durkee Street. FREE admission for all children ages 16 and under and their families all week. All children must be accompanied by a parent or guardian.
The YMCA's vision is to build strong kids, strong families, and strong communities. After a long covid year our vision remained a constant throughout the Appleton Community. Our YMCA continued to build strong kids through our innovative programming, we continued to build strong families by offering daycare services to our frontline workers, and we kept our community strong by offering virtual programs to our members. Throughout this crazy year our commitment to our community never fell short. Through this mural we hope we can continue to bring our YMCA's vision to light in our Appleton community.
From the Artist, Irineo Medina
"When I think of children, I think of endless possibilities. I think of every important decision yet to come and how we have influence in that through how we water our seeds. From the start of the day to the end, we have so much opportunity to shape our future into something beautiful. I hope that painting this mural not only brightens the space but also affirms my message. Every single child has limitless potential and through a village's love and nurturing, can grow into whoever they dream they can be."
Find a complete list of events >
Special thanks to our sponsor Marty Wilke in Memory of Arno C. Wilke